Wielu z nas bardzo często zastanawia się jak obliczyć wskaźnik BMI, aby uzyskać rzetelny wynik. Jeśli zna się odpowiedni wzór i ma pod ręką kalkulator nie ma w tym nic zupełnie trudnego! Dzięki temu dowiemy się, czy masa naszego ciała jest prawidłowa i aby na pewno nie trzeba zastosować zmian w sposobie odżywiania.
Co to jest BMI?
Jest nazywane także wskaźnikiem masy ciała i Queteleta II. To współczynnik masy ciała podany w kilogramach, podzielony przez wysokość do kwadratu w metrach. Ma ono znaczenie w przypadku oceny zagrożenia różnymi chorobami związanymi z otyłością i nadwagą. Na przykład cukrzycą, chorobą niedokrwienną serca i miażdżycą. Jeśli jego wartość jest podwyższona, może grozić to zapadnięciem na jedną z nich.
BMI wzór
Z tego samego wzoru mogą korzystać za równo dorośli mężczyźni, jak kobiety. Wystarczy znać swoja wagę i wzrost. Na podstawie proporcji opisuje on zawartość tkanki tłuszczowej w organizmie, ale jego autor uważa, że w odniesieniu do pojedynczych jednostek nie daje on tak precyzyjnych odpowiedzi, jak do bardziej licznych grup ludzi. Poniżej przedstawiamy dokładny wzór: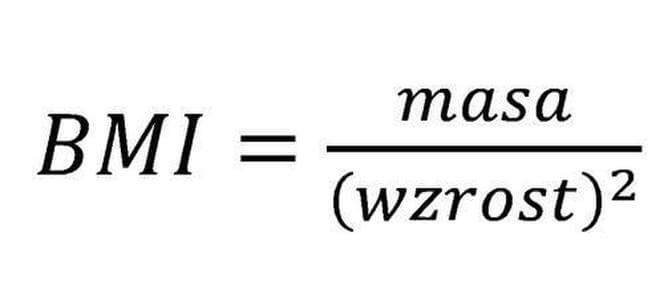 Kalkulator BMI
Jeśli sami nie chcemy zajmować się matematycznymi rachunkami, możemy skorzystać z gotowych już kalkulatorów wyliczających za nas wskaźnik masy ciała. Na wielu stronach internetowych znajdują się ułatwiające to zadanie pomoce. Dodatkowo znajdziemy tam też opis wyniku, który powstał po przeliczeniu naszych danych i normy, jakie występują.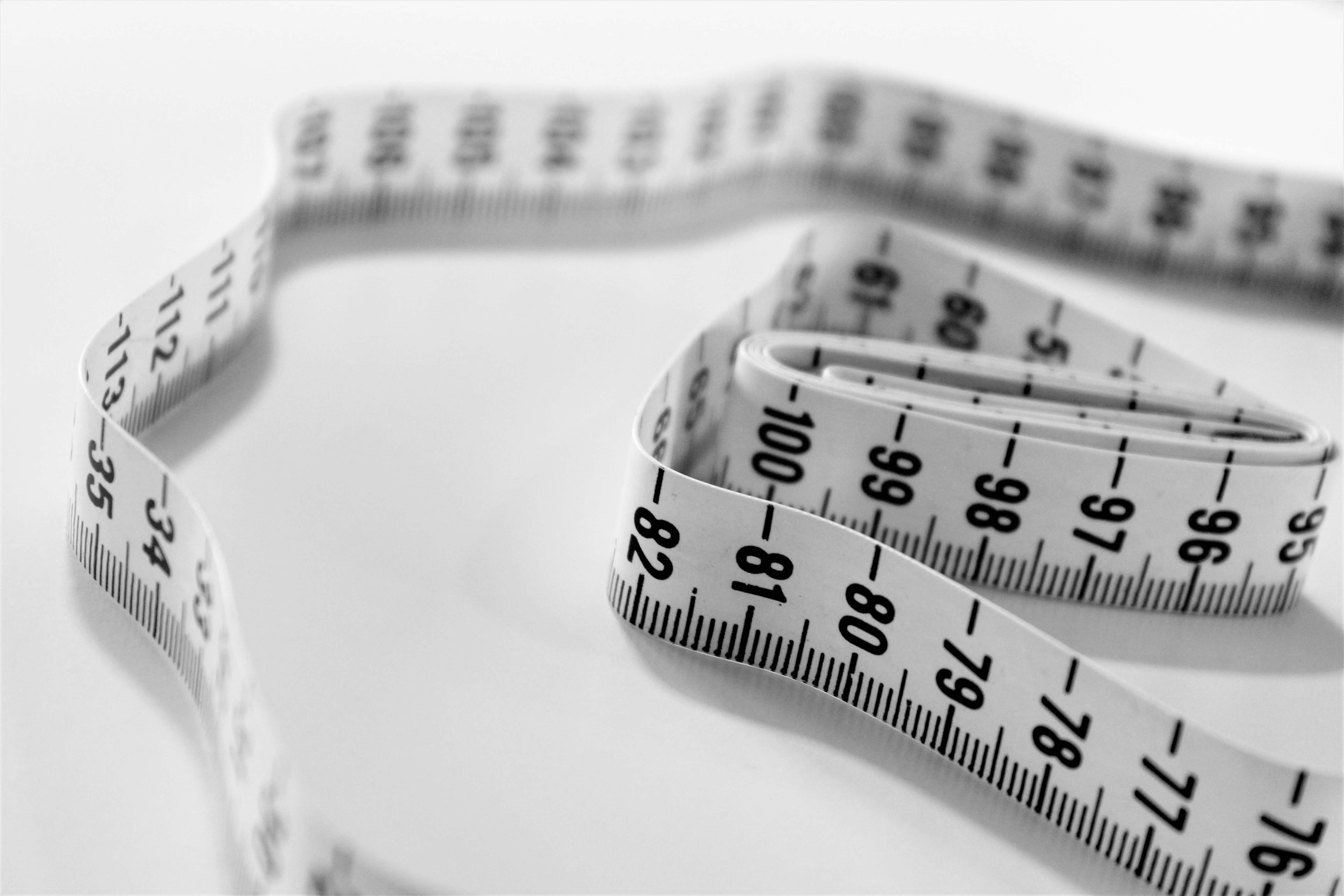 BMI u dzieci
Co ciekawe, chcąc poznać BMI u dzieci nie powinno się korzystać z tego same wzoru co w przypadku dorosłych. Jednak po modyfikacjach i naniesieniu na niego siatek centylowych jest już to możliwe. Jednakże opis wyniku różni się w przypadku dziewczynek i chłopców. Wspomniane siatki centylowe znajdują się na końcu książeczki zdrowia najmłodszych i wcale nie są tak trudne do rozszyfrowania, jak wydaje się na pierwszy rzut oka.
Teraz już wiesz, jak obliczyć wskaźnik BMI i sprawdzić, czy Twoja waga jest proporcjonalna do wzrostu!